We enjoy regular group social activities together!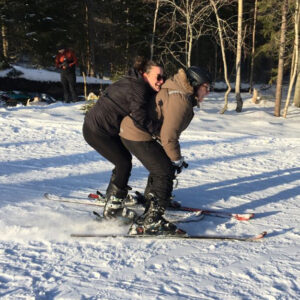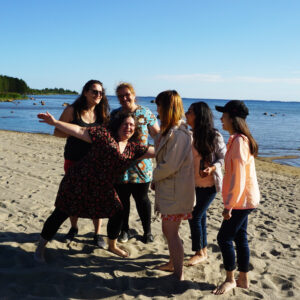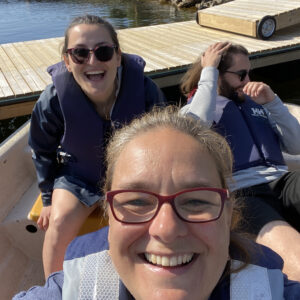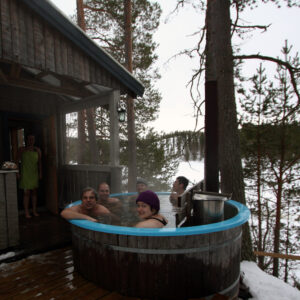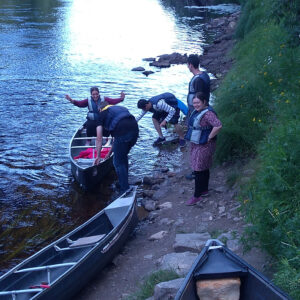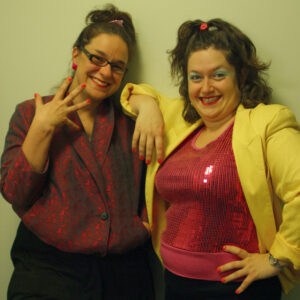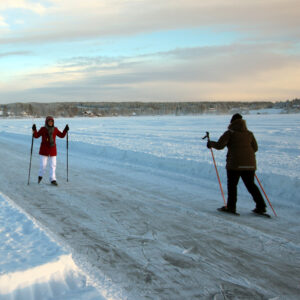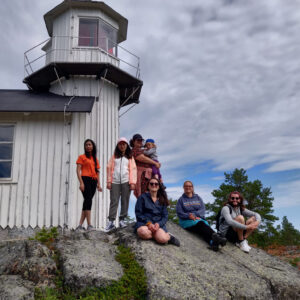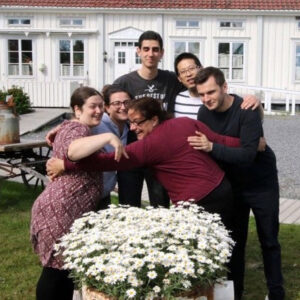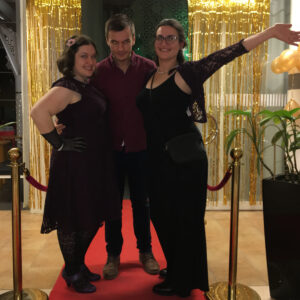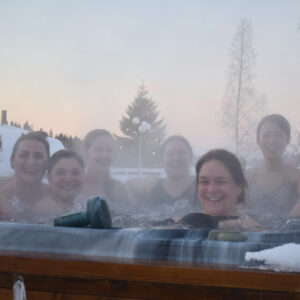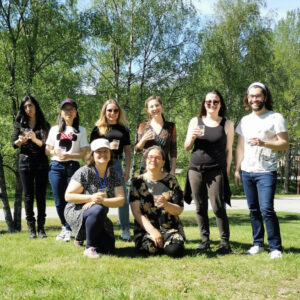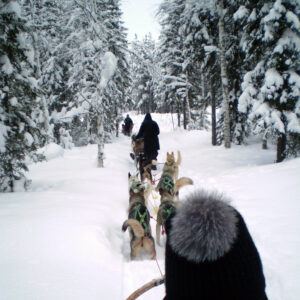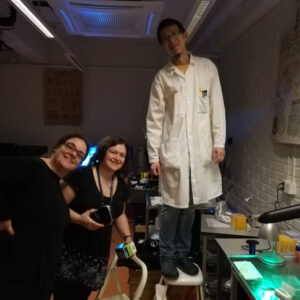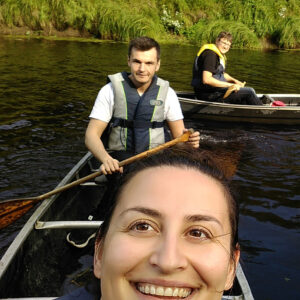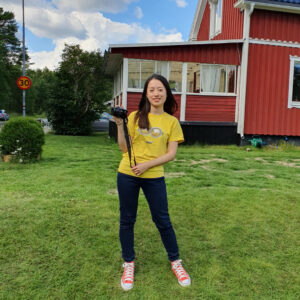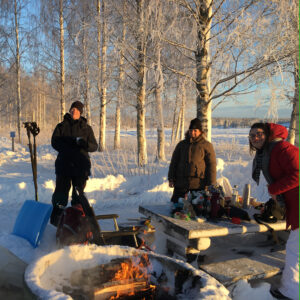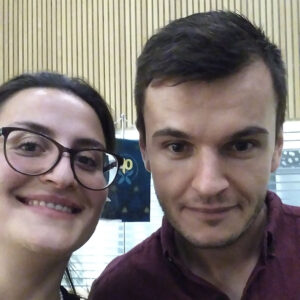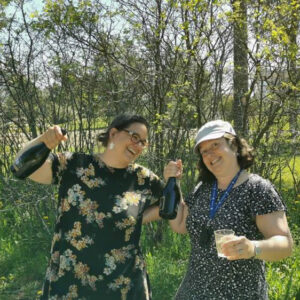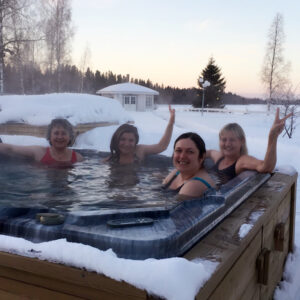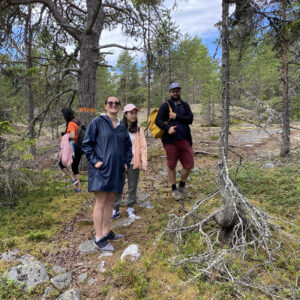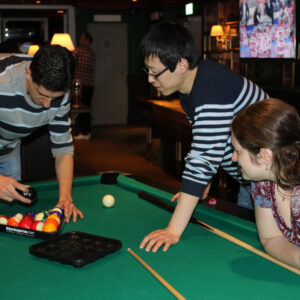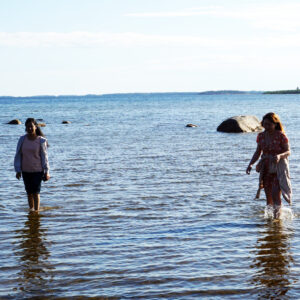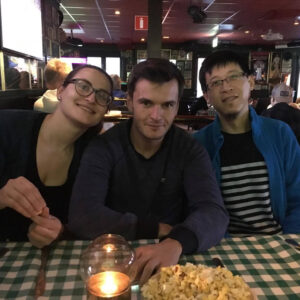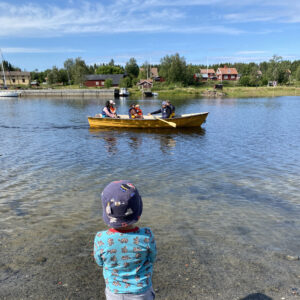 Fun memories from the group!
That time we made a movie for a PhD defence and played the roles of each other!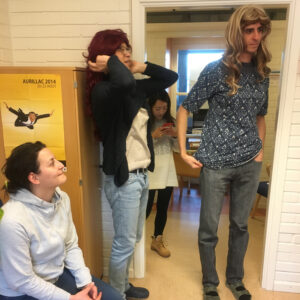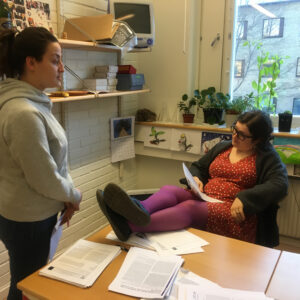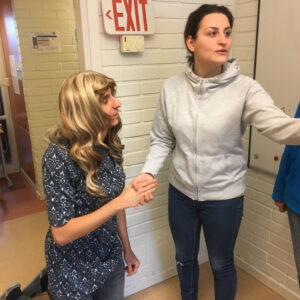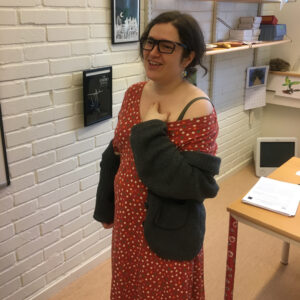 That time we constructed a raspberry pi box for taking images in the dark!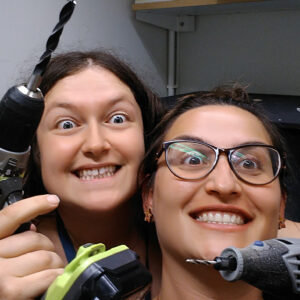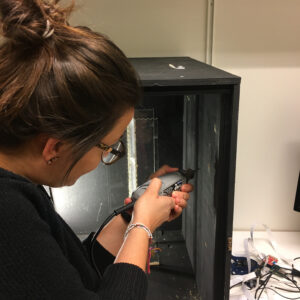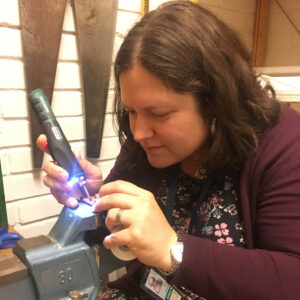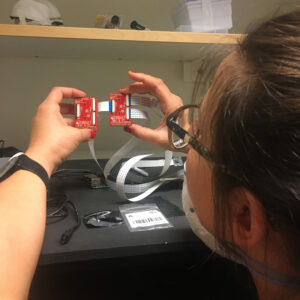 Those times we did crafts together!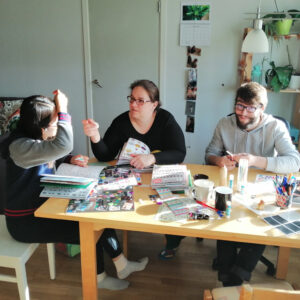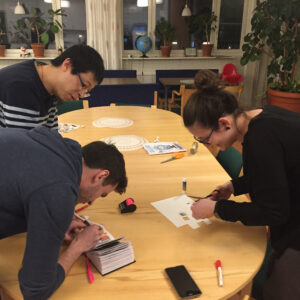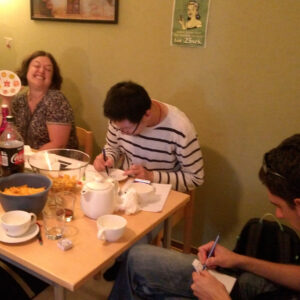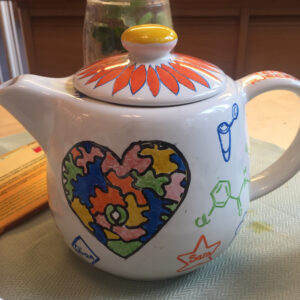 That time we wrapped Stéphanie's entire office in wrapping paper!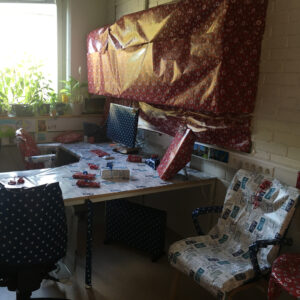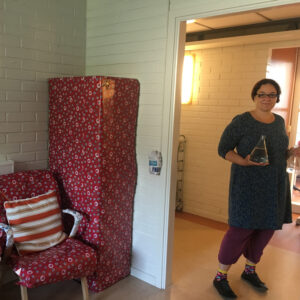 That time Sara and Siamsa's team won the digital Arctic Survival Escape Room!